New Service: Backyard Poultry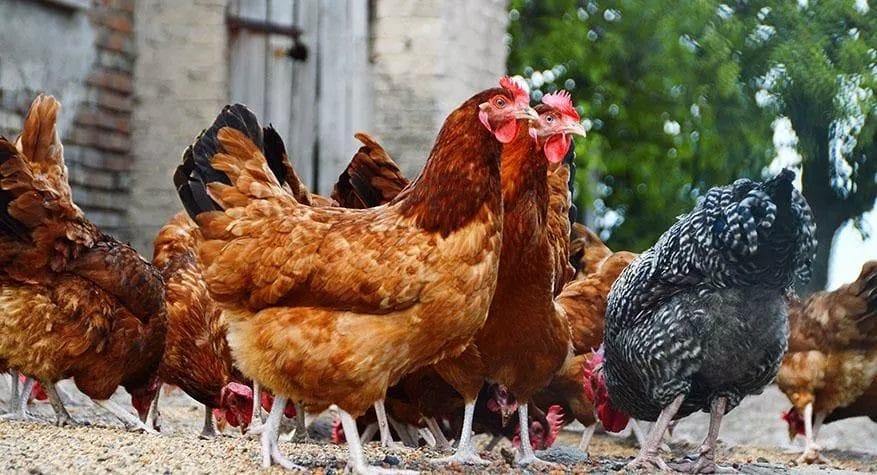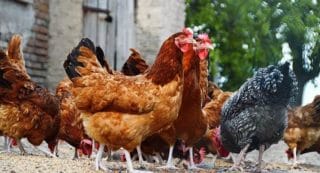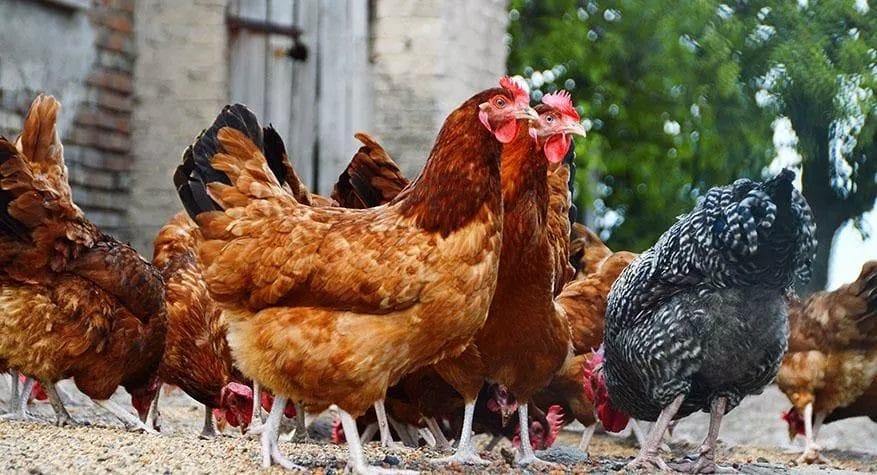 At UGVS, we are committed to supporting the production of safe and sustainable food supply. In response to a growing number of flocks in our area and an increasing demand, we are now offering poultry health management and veterinary care. We are excited and look forward to working with owners and producers of layers, broilers, turkeys and waterfowl.
If you have any questions on this or other topics, please do not hesitate to contact one of our Veterinarians.